baomint moisturizing shampoo
lather rich and famous
product details
get intimate with your new favorite shampoo, too good to be true—but it is…
most shampoos dry out curls, this one does the opposite. the baomint moisturizing shampoo deposits sebum mimicking natural oils, a blend of high-quality essential oils forged to stimulate the scalp + enhance growth without stripping curls. aloe leaf juice + essential oils + mild cleansing agents will minimize a dry, itchy scalp allowing relief from dandruff and product buildup. count on this shampoo to aid in detangling, promote shine, and leave your hair and scalp feeling clean and soft to the touch as soon as a thorough rinse.
color may vary and natural separation of the oils and product may occur. shake well before use and finally enjoy wash day again!
organic ingredients + kosher glycerine is used in this product. our baomint™ moisturizing shampoo is proud to be vegan + cruelty-free.
key ingredients
 aloe leaf juice acts as an exceptional juicy, silky, moisture-rich conditioner leaving hair smooth with that classic shine.
jamaican black castor oil prevents hair damage by promoting thicker strands through regular use enhancing overall health.
baobab oil treats dandruff/dry scalp, eczema, psoriasis and rosacea.
spearmint + peppermint + wintermint oils = antifungal with omega 3, 6 + 9 fatty acids
nettle extract combats hair loss.
cactus oil promotes moisture and protects against breakage.
pumpkin seed oil contains zinc and magnesium, two minerals essential for sustaining a healthy growth rate and thicker strands.
benefits: cooling mint + scalp stimulation (moisturizing + conditioning)
claims: no sulfates, no parabens, no mineral oils, no petroleum, no phthalates, no synthetic colors, no DEA, no drying alcohols, no propylene glycol and no silicones. vegan + cruelty-free.
 Water (Aqua), *Aloe Barbadensis Leaf Juice, Cocamidopropyl Betaine, Sodium Cocoyl Isethionate, Lauryl Glucoside, Sodium Lauroyl Lactylate, +Glycerin, *Adansonia Digitata (Baobab) Oil, Ricinus Communis (Jamaican Black Castor) Seed Oil, Prunus Amygdalus Dulcis (Sweet Almond) Oil, phthalates free Fragrance, Gaultheria Procumbens (Wintergreen) Oil, *Mentha Piperita (Peppermint) Oil, Mentha Viridis (Spearmint) Leaf Oil, Hydroxyethylcellulose, Polyquaternium-10, Dehydroacetic Acid,  Benzyl Alcohol, Guar Hydroxypropyltrimonium Chloride, Opuntia Ficus Indica (Prickly Pear) Seed Oil, *Cucurbita Pepo (Pumpkin) Seed Oil, *Lavandula (Lavender) Spica Oil, Rosmarinus Officinalis (Rosemary) Leaf Oil, Menthol, Urtica Dioica (Nettle) Extract, Citric Acid.
*certified organic ingredient +kosher ingredient used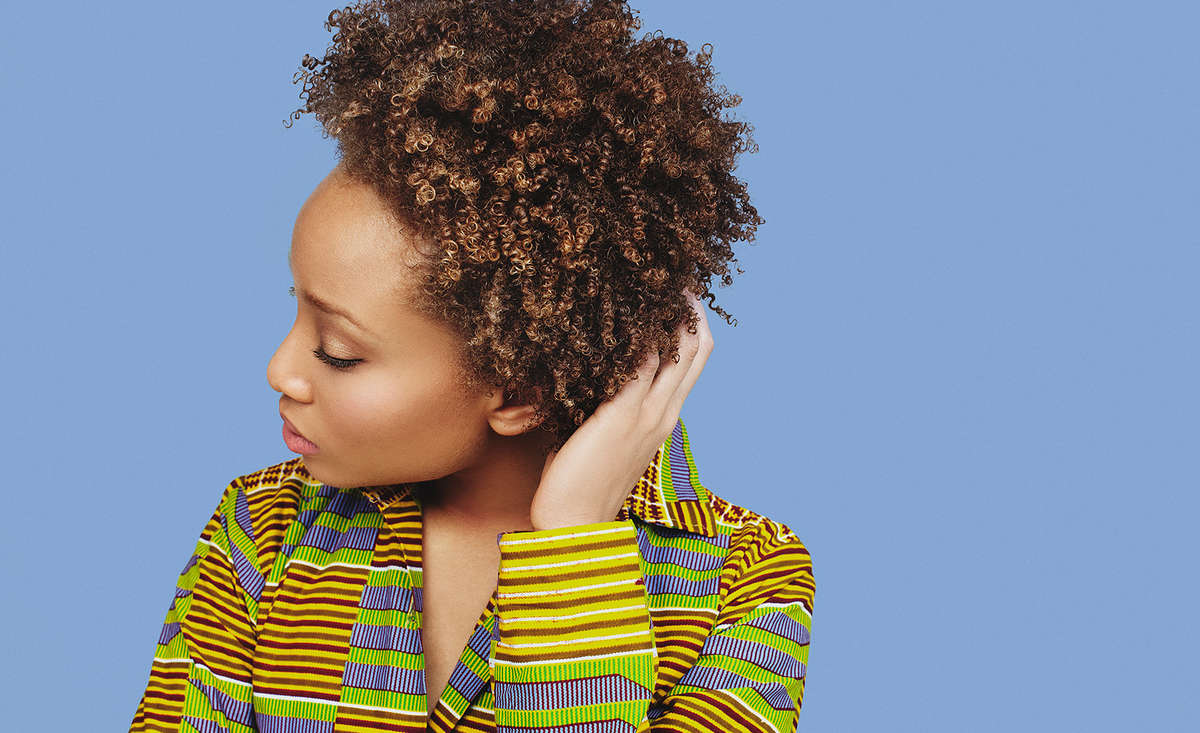 thoroughly wet your hair and concentrate the shampoo on your scalp area. massage your scalp in a circular motion with the balls of your fingertips for 2-3 minutes to stimulate hair growth, rinse.
allow the remaining product to wash through to the ends of your hair under warm water.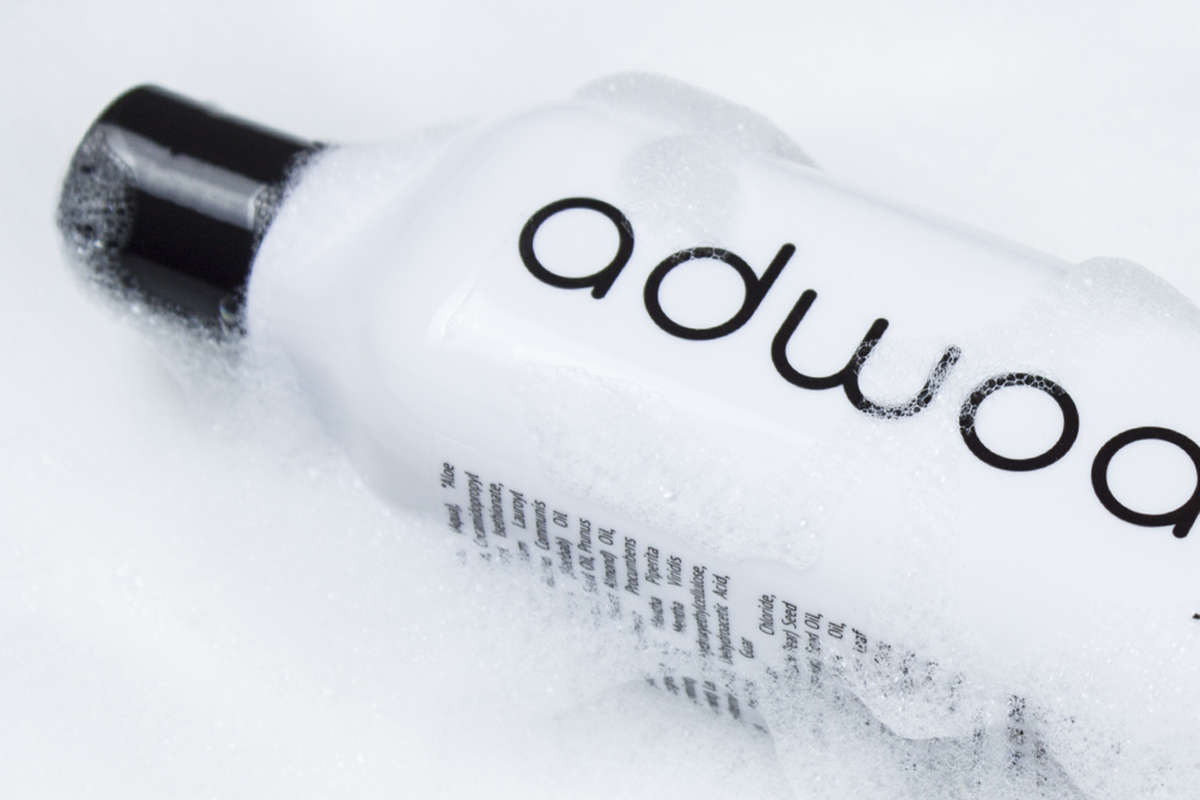 Customer Reviews
10/04/2019
Kellye W.
United States
So good, had to share the news!
Have used my new baomint deep conditioning treatment 2x, once after a regular shampoo with the baomint moisturizing shampoo and once to steam my hair. Absolutely LOVE both products because my hair also responds so well to the products. As have most natural women, I've used the gamut of natural products. These two products are my new favorites! Told a friend who bought just about the whole line and now she's a convert! Can't wait until you have a travel size sampler available!
10/02/2019
Kathy C.
United States
A new favorite
I'm so glad I bought this line. The shampoo is AMAZING!!! I have told all of my natural hair friends about this entire line. I've heard that the shampoo is supposed to be the beginning of a great wash day, and this shampoo was everything it was supposed to be. I've rarely come across a shampoo that not only cleanses my hair, but also makes it look as if I've already gone through the styling process. My hair was moisturized, cleansed and defined. Also the slip was great & didn't feel as if it was stripped. Loved it so much I've already restocked with 2 more bottles.
Highly Recommend
Used the shampoo, deep conditioner and oil. The texture of my hair is soft and smells amazing! I had no issues with tangling which is always a plus! I am looking forward to continued use and seeing the long term effects of using the products
10/01/2019
Tieara B.
United States
Amazing product
I got the product for me and my daughter and we love it. The way it has our hair.....awesome
09/28/2019
Shaka P.
United States
Loved how it cleaned without
Loved how it cleaned without striping my hair. Using the whiplike system has made a huge difference.
09/26/2019
Brenda G.
United States
Baomint moisturizing shampoo
Very good, will buy again so moisturizing not just 3 days later how about 5 day later yes yes I think I love it so far I think my search is over will know by my 3rd time using it. Thank you
09/24/2019
Surulayo H.
United States
Nice!
very moisturizing and clean without the hard feeling. Love it
09/21/2019
Jermaine M.
United States
Great, Great, Great!
I love this shampoo! First the smell of it is sweet and minty. It has peppermint, wintermint and spearmint so it has a cooling effect on your scalp which is very soothing. Then with the oils that are in it, it's very moisturizing and allows for light finger detangling cutting time down on wash day and at the end of all of this your hair is clean and not stripped. It is everything you need.
09/20/2019
Laglendra H.
United States
Best hair products around
Great customer service. Great experience.
08/21/2019
Gayle C.
United States
Moisturizing Shampoo
❤️ the thick creamy texture that creates a dense thick lather. It has enough slip to allow for finger detangling. It has a minty fragrance that doesn't linger ☹️ I was looking forward to that cool tingle but it never happened! Requires a longer rinse time due to the abundant suds. It is a great cleanser that left my scalp cleaned hair smooth soft but not stripped. Highly recommend!
these made me think of you…